Poland and Hungary skip meeting on Ukrainian grain exports - EU Commission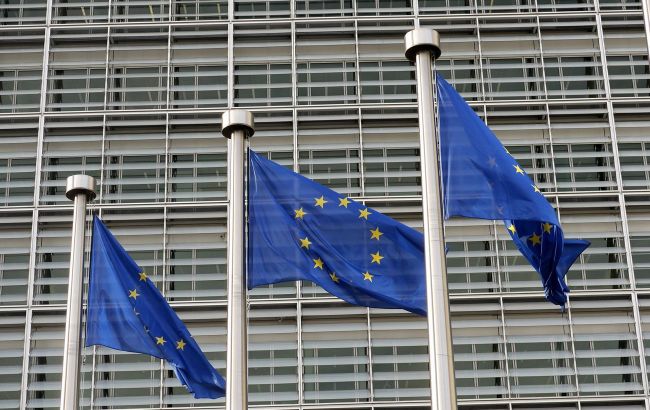 Poland and Hungary skip meeting on Ukrainian grain exports (flick.com)
The meeting of the coordination platform on the export and transit of Ukrainian agricultural products took place without representatives from Poland and Hungary, according to a spokesperson of the European Commission Olof Gill.
He clarified that during the Thursday meeting, participants discussed the action plan and measures proposed by the Ukrainian government to control its exports for specific products and prevent market distortions in the five neighboring member states. These countries include Poland, Hungary, Slovakia, Bulgaria, and Romania.
The participants agreed to finalize the plan and made recommendations for it.
The European Commission hopes that the plan will be implemented in the near future.
According to Gill, representatives from Poland and Hungary did not attend the meeting, but he emphasized that their participation was not mandatory.
"There was no member-state participation from Poland and Hungary. However, it is important to note that participation is not obligatory; these are ongoing meetings that are happening with great frequency," he said.
He also pointed out that this should not be considered a boycott.
Next week, Vice President of the European Commission, Valdis Dombrovskis, will visit the border region in Slovakia to assess the work of the "corridor of solidarity."
The European Commission continues to interact with all interested parties both within and outside the platform, he added.
Grain dispute
On September 15, the European Commission lifted the ban on the import of Ukrainian agricultural products imposed by five neighboring countries. However, Poland, Hungary, and Slovakia imposed unilateral restrictions at the national level.
In response, Ukraine filed lawsuits with the World Trade Organization against Poland, Slovakia, and Hungary.
Recently, Prime Minister of Ukraine Denys Shmyhal announced that Kyiv is implementing a new mechanism for grain exports. He also reminded that Ukraine presented its plan to resolve the grain crisis, and it was supported by the European Commission.
For more details on the reasons behind the grain dispute, you can refer to the article on RBC-Ukraine.