Poland on conflict with Ukraine - Hottest phase in past now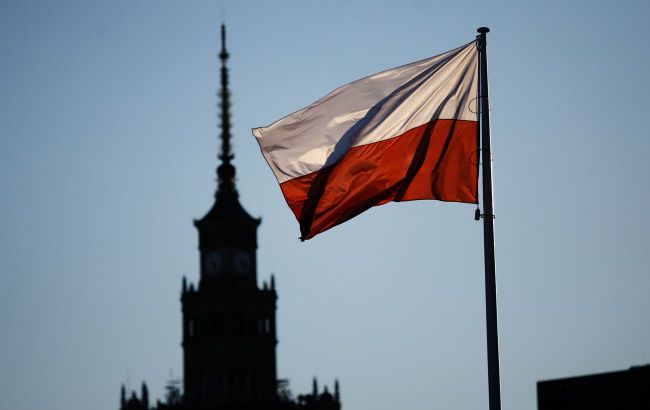 Poland on conflict with Ukraine - Hottest phase is already in the past (photo: Getty Images)
Szrot notes that he received a personal invitation from the Ukrainian side for negotiations in Saudi Arabia, indicating an improvement in relations.
"I believe this isn't the only difference between us, and in the future, of course, they will arise. It's important to approach them calmly, and work towards their resolution so that relations between our countries remain good and continue to improve," added Pawel Szrot.
Background
Recently, the Minister of the Polish President's Office and the Head of the Bureau of International Policy, Marcin Przydacz, stated that Ukraine should start appreciating the support provided to it by his country.
After a while, Deputy Head of the Office of the President, Andrii Sybiha, labeled the statement as manipulation, while the Ministry of Foreign Affairs, in response, summoned the Polish Ambassador Bartosz Cichocki. Warsaw reciprocated with a similar move.
Another cause for the dispute between the countries arose from the issue of an embargo on Ukrainian grain and Poland's statement about extending the ban unilaterally.
For a more detailed account of the diplomatic scandal between the countries refer to the article by RBC-Ukraine.