Philippines reinforcing troops in South China Sea - Reuters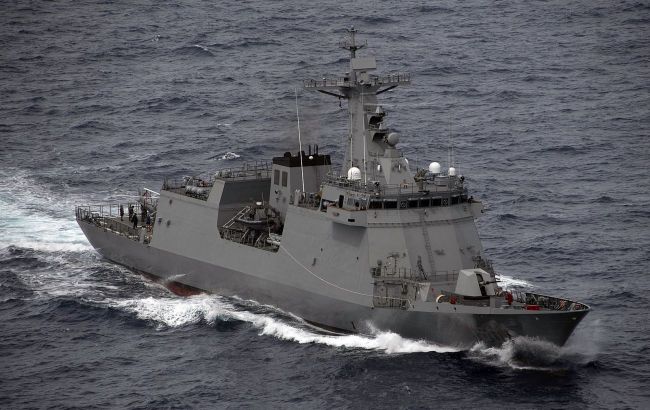 The Philippines to reinforce troops in the South China Sea (photo: Getty Images)
The Philippine armed forces plan to reinforce troops on a ship stationed in the South China Sea. China had previously blocked their attempt to use water cannons, according to Reuters.
"This exercise of our sovereign rights and jurisdiction is a testament to our firm belief in the rules-based international order that underpins regional peace and stability," noted Medel Aguilar, Spokesperson for the Philippine Armed Forces.
Earlier this month, the country attempted to deploy its forces on the ship, but China's coast guard prevented them from doing so, using water cannons. The Philippines responded to this with a diplomatic protest.
It's worth noting that the ship has been stationed there since 1999 as a symbol of claims over the shoal, which falls within the country's 200-nautical-mile exclusive economic zone. At the same time, China considers the entire South China Sea as its own, despite protests from the international community.
China-Philippines relations
Recently, relations between the Philippines and China have become tense due to the policies of President Ferdinand Marcos Jr., who has chosen a course of closer ties with the United States.
Indeed, at the beginning of the year, Japan, the United States, and the Philippines decided to strengthen their defense cooperation in light of the potential military aggression by China towards Taiwan.
In March, the United States and the Philippines conducted joint military exercises to practice defense against potential aggression towards the archipelago.