US to increase production of 155mm shells to 100,000 a month, Pentagon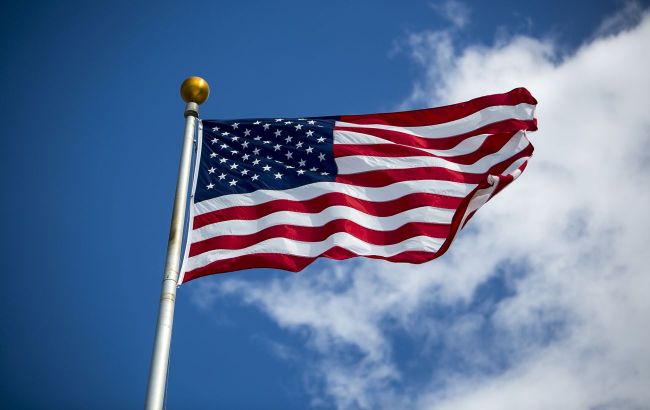 Photo: US to increase production of 155mm artillery shells to 100,000 per month (Getty Images)
The United States intends to ramp up its monthly production of 155mm artillery shells to 100,000 units by 2025, announced the Pentagon's chief weapons buyer, Bill LaPlante, according to Reuters.
"We're going to be at 100,000 per month in 2025. We were at 14,000 per month 6 or 8 months ago, we are now at 28,000 a month today," he stated.
The demand for 155mm artillery shells sharply increased after the invasion of Ukraine in February 2022. However, supplies for allies, intended for their own defense, dwindled as they rushed to deliver shells to Kyiv, which had been producing thousands of rounds per day.
Joint procurements
In early May, the EU Council decided to provide assistance to Ukraine for joint purchases of ammunition and missiles. It is planned to deliver 1 million rounds to Ukraine.
The European Defense Agency (EDA) signed its first contracts for joint procurement of artillery shells for Ukraine on September 5. EU members will purchase universal shells for the most common artillery howitzers: the French Caesar, Polish Krab, German Panzerhaubitze 2000, and Slovak Zuzana.