Pentagon may transfer additional $5.4 billion in weapons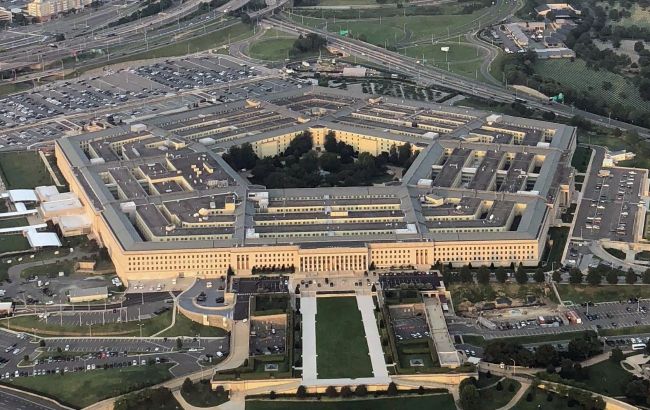 The Pentagon may transfer an additional $5.4 billion in weapons (photo: Getty Images)
Currently, the Pentagon has the capability to supply Ukraine with weapons from its own stockpiles for an additional $5.4 billion, according to the Voice of America.
The edition states that the United States can now make deliveries from its stockpiles up to this amount to meet the urgent needs of the Ukrainian Armed Forces on the battlefield.
What proceeded this
Over the weekend, the U.S. Congress passed a temporary budget bill to prevent a government shutdown. The new resolution does not include support for Ukraine.
In response to this, President Joe Biden called on Congress to "stop playing games" and assured that support for Ukraine will remain. The Pentagon has also urged Congress to make urgent decisions because the United States has now exhausted its ability to provide long-term funding for Ukraine through the Ukraine Security Assistance Initiative (USAI), which provides funds for contracting weapon supplies.
It is noted that without additional funding, the U.S. will be forced to delay or reduce the delivery of anti-aircraft systems, ammunition, drones, and other critical weaponry, which is "crucially important as Russia prepares for a winter offensive."