Pentagon warns Congress of potential challenges in providing weapons to Ukraine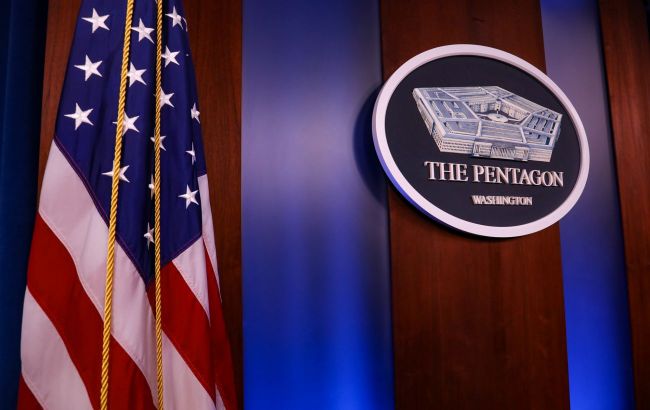 Illustrative photo (Photo: Getty Images)
The Pentagon has called on Congress to increase funding for assistance to Ukraine, as supply problems may soon arise, according to a letter from the Pentagon's controller, Michael McCord, to the leaders of the House of Representatives and the Senate.
In the letter, it is stated that the United States has exhausted its long-term funding capabilities for Ukraine under the Ukraine Security Assistance Initiative (USAI), which provides funds for contracting weapons.
McCord notes that without additional funding, the U.S. will be forced to delay or reduce the supply of anti-aircraft systems, ammunition, drones, and other weaponry that is "critical and urgent now as Russia prepares to conduct a winter offensive."
At the same time, as the Pentagon's controller writes, out of the $25.9 billion allocated by Congress to replace the equipment provided to Ukraine, only $1.6 billion remains. Therefore, the department has already been forced to slow down the supply of some equipment.
What preceded this
Over the weekend, the U.S. Congress passed a temporary budget bill. This was necessary to avoid a government shutdown since the budget could not be passed within the set deadline.
The content of the bill excluded new funding for assistance to Ukraine. This issue is expected to be considered separately. As Hakeem Jeffries, the leader of the Democrats in the House of Representatives, pointed out, lawmakers might vote on assistance to Ukraine as early as today, October 2.