Pentagon chief dodges question on long-range missiles for Ukraine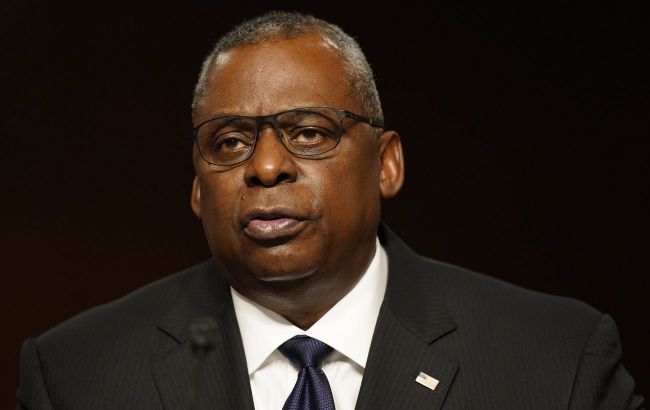 U.S. Secretary of Defense Lloyd Austin (Getty Images)
Austin was asked to comment on the transfer of long-range missiles to Ukraine.
"I will not give a specific assessment of their request. They are asking for what they deem necessary. But we must satisfy Ukraine's most important needs right now," he said.
Austin noted that just a few months ago, Ukraine was talking about the need to improve its air defense. He adds that allies are trying to assist with this request.
According to him, Ukraine has received some air defense systems, but there is still much to be done.
"At today's meeting, I urged allies and partners to 'dig deeper' and provide all the air defense assets they can provide, against the backdrop of the onset of winter in the war in Ukraine," added the head of the Pentagon.
Long-range missiles for Ukraine
Since last fall, Ukraine has been urging the United States to send ATACMS long-range missiles.
Lately, there have been more and more reports in the media that the issue of providing ATACMS missiles to Ukraine has supposedly gained momentum. In particular, on September 16, Republican senators in a letter to U.S. President Joe Biden urged him to immediately transfer long-range missiles to Ukraine.
However, the White House is cautious with its statements. They say that discussions are still ongoing on this matter, so a decision has not been made yet.