Partners considering all Ukraine's requests for weapons, including long-range missiles: Blinken states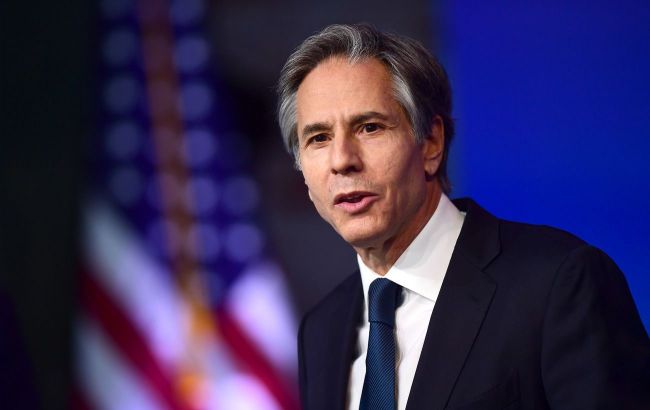 Secretary of State Antony Blinken (Photo: GettyImages)
Western partners are reviewing all of Ukraine's requests for military assistance, including those related to long-range weaponry, according to a statement made by U.S. Secretary of State Antony Blinken.
In the context of the possible supply of long-range missiles to Ukraine, he mentioned that the U.S. is "constantly reviewing what additional support might be useful and effective for Ukraine at the moment."
One of the factors also includes how such weaponry can contribute to the development of the Ukrainian army in the future. In addition to providing arms, there is a need for training Ukrainian military personnel in the application and maintenance of these systems.
"I just can tell you that any given system that's discussed, including in the media, is probably under active review," said Blinken.
ATACMS for Ukraine
Recently, Western media have reported that the issue of providing Ukraine with long-range ATACMS missiles has gained traction. Reuters reported that the Biden administration was close to making a decision to approve the transfer of long-range missiles with cluster munitions to Ukraine.
Andriy Yermak, the head of the Office of the President of Ukraine, confirmed that discussions regarding ATACMS were progressing but did not provide further details.
The Wall Street Journal, citing unnamed officials, reported that the transfer of such missiles could be approved as early as this fall.