Partisans discover Russian helicopter base in Sevastopol, Crimea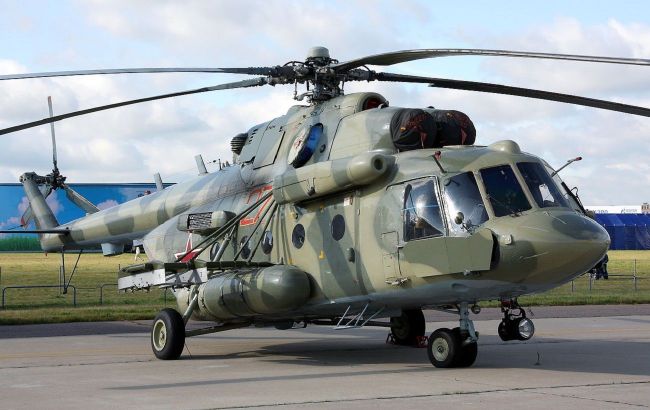 Illustrative photo (Photo: wikipedia.org)
Partisans have infiltrated the military airfield Kacha, located in the northern part of occupied Crimea. There is a large number of enemy helicopters present there, according to Atesh.
"Our agents visited the military airfield located in the northern part of Sevastopol," the report states.
It is noted that the video shows a helicopter pad filled with occupant's equipment.
Photo: Base in Crimea (t.me/atesh_ua)
"This is a small part of the great work of our specialists. We observe that the number of helicopters is decreasing! The information has been passed into the right hands," the partisans added.
The situation in Crimea
In recent months, there have been increasing incidents in occupied Crimea, including explosions. Sometimes these incidents involve strikes on the Russian fleet, while other times they are rocket or drone attacks on the peninsula or the Crimean Bridge.
For instance, on August 23, Ukrainian defenders managed to destroy an S-400 anti-aircraft missile system near the village of Olenivka in Crimea.
On August 24, Ukrainian intelligence conducted a special operation on the peninsula during which they eliminated enemy soldiers and destroyed boats.
Recently, on the outskirts of Bakhchisarai (Crimea), partisans discovered a base housing military equipment and personnel of the Russian Armed Forces.