Panic escalation in Russia: Zelenskyy's Office describes key false narratives of aggressor state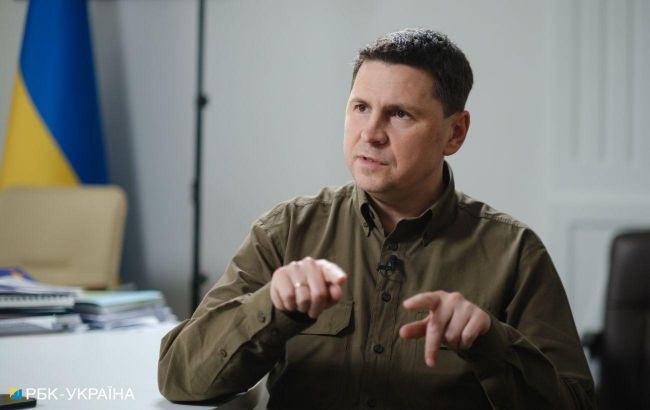 Mykhailo Podolyak, advisor to the Head of the President's Office (Photo: Vitalii Nosach, RBC-Ukraine)
Due to the onset of panic among Russian elites, the Russian Federation resorts to spreading false theses regarding the situation on the front and in Ukraine, according to the Twitter account of Mykhailo Podolyak, an advisor to the head of the Office of the President.
According to Podolyak, the key theses being propagated by Russia are:
The conflict has reached a dead-end. The offensive has failed.
Immediate shift to pseudo/diplomacy is needed, freezing the conflict (by halting weapons supply to Ukraine).
Russia still has plenty of resources and many willing to "fight."
"Undoubtedly, all these theses are 'dead' and have no connection to reality: Russia's strength reserves are significantly lower, and the Ukrainian advance is progressing towards gaining full control over the entire southern front," writes Podolyak.
According to the advisor to the head of the Office of the President, the active dissemination of the aforementioned theses only indicates the escalating panic within Russian elites due to the fear of losing in the war.