Over 200 Russian military personnel deployed in educational institutions of Luhansk region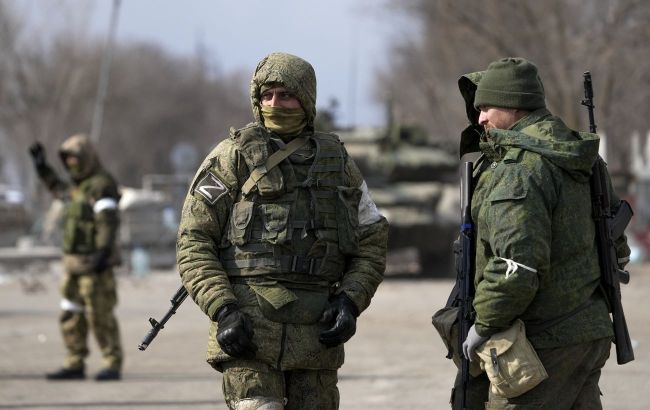 Over 200 Russian military personnel deployed in educational institutions of Luhansk region (Getty Images)
Approximately 100 Russian servicemen are currently occupying the miners' prevention center in Nizhny Nagolchyk, Luhansk region," the statement reads.
In the Semykozivka settlement of the Luhansk region, over 100 occupants have been placed in educational buildings, according to the latest data from the General Staff.
Earlier, it was reported that due to the counteroffensive by Ukrainian forces, Russia has been deploying underprepared soldiers, recently mobilized, to the frontlines in Ukraine.
Counteroffensive by the Ukrainian Armed Forces
For over a month, Ukrainian defense forces have been conducting a counteroffensive on the frontlines since Russia's invasion of Ukraine in February 2022. Currently, the Ukrainian Armed Forces have successfully liberated several settlements in the Donetsk and Zaporizhzhia regions, as well as a few positions that were occupied since 2014 near Krasnohorivka, Donetsk region.
On July 27, it was reported that the village of Staromaiorske in the Donetsk region was also liberated.
According to the Institute of War Studies, the Ukrainian Armed Forces continue their counteroffensive operations on multiple fronts, making progress in the western part of the Zaporizhzhia region and in the Bakhmut direction. Meanwhile, the Kremlin is attempting to portray the Ukrainian counteroffensive as unsuccessful to boost the morale of the occupiers.