Ukrainian forces destroyed over 2 Russian units on Tavria front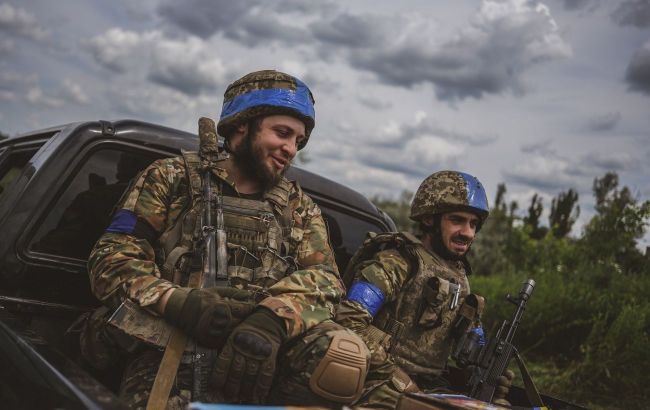 Ukrainian soldiers (Getty Images)
"Work is ongoing on the Tavria front, with our defense forces advancing. In the past 24 hours, enemy losses from killed and wounded soldiers have exceeded two companies," wrote Tarnavsky.
During this period, the Ukrainian forces have successfully destroyed 20 units of enemy military equipment, including:
2 tanks
6 armored personnel carriers (APCs)
Orlan-10 unmanned aerial vehicle
3 artillery systems
Mortars
Sobolyatnik portable radar station
Various military vehicles
2 enemy ammunition depots.
Russian losses
In the ongoing war, Russia has suffered significant losses. According to the General Staff of the Ukrainian Armed Forces, over the past day, Ukrainian troops have neutralized 480 occupiers. Since the beginning of Russia's large-scale invasion, Russia's personnel losses have amounted to approximately 245,700 individuals.