Occupiers worsen the ecological situation in the occupied territories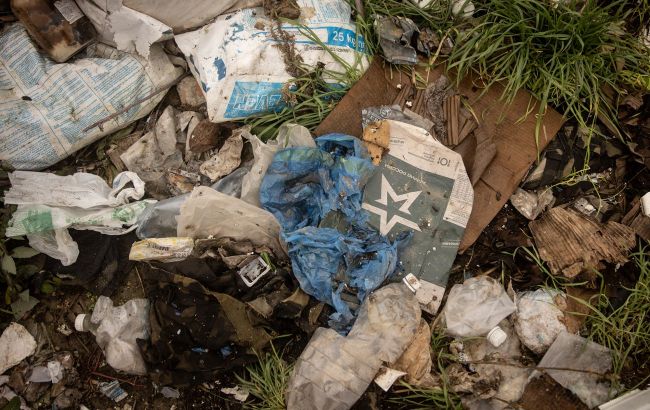 Occupiers worsen the environmental situation in the conflict zone (photo: Getty Images)
The Russians are constructing landfills in temporarily occupied territories to service the regions of the Russian Federation, according to the National Resistance Center.
According to the NRC (National Resistance Center), the Russian occupiers plan to construct three landfills in the occupied territories for waste disposal, including waste from the Rostov region.
These plans are specifically for landfills, not waste recycling facilities.
In the Rostov region itself, they abandoned the idea of creating a new landfill due to local protests, so they are attempting to address the issue using the occupied territories.
Currently, the enemy is developing project documentation for the establishment of these landfills.
The situation in the temporarily occupied territories of Ukraine
We recently reported that occupiers are checking students' phones for the presence of Ukrainian apps.
The NRC also stated that the occupiers are transferring seized housing from Ukrainians to collaborators.
Furthermore, Russian military forces are confiscating satellite television equipment from residents of temporarily occupied territories in Ukraine. This action aims to block access to accurate information in order to intensify the information blockade of the region and immerse local residents in the swamp of Russian propaganda.