Occupiers shell Kupiansk district, five people injured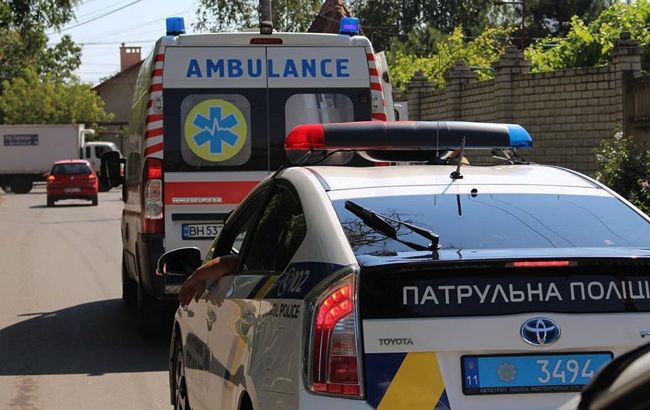 The occupiers shelled the Kupiansk district (Photo: Facebook)
"Russian occupiers once again struck the Kupiansk district of the Kharkiv region. As a result of the shelling, five people were injured, according to the Telegram of the head of the Kharkiv Regional Military Administration, Oleh Syniehubov.
Russian invaders shelled the village of Novoosinove at around 21:15. As a result of the attack, five civilians were injured: three women and two men.
One of the women was hospitalized with multiple shrapnel wounds, while medical assistance was provided on-site to the other injured.
The Russians hit a private residential house.
"Law enforcement officials working on-site are establishing the details of the occupiers' crime," said Syniehubov.
The situation in the Kharkiv region
After the de-occupation of almost the entire Kharkiv region, Russian military forces regularly shell the Kupiansk district and the city of Vovchansk.
For instance, on the night of July 27, the Russians dropped a bomb on a populated area in the Kupiansk district, resulting in the death of a woman.