Occupiers looted, destroyed a heat-generating plant in Severodonetsk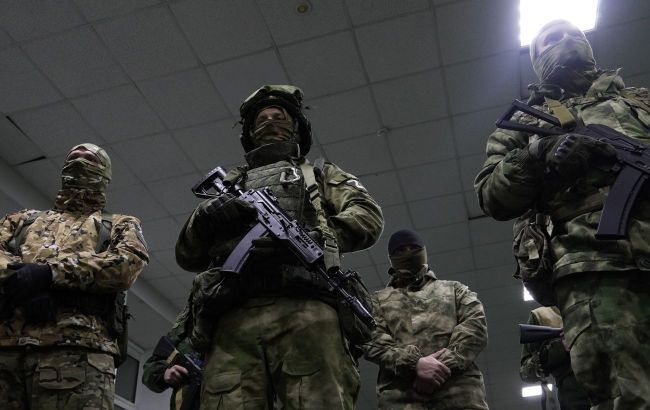 In Severodonetsk, the occupiers looted and destroyed a heat-generating enterprise (photo: Getty Images)
Russian occupiers in Severodonetsk dismantled and then looted a heat-generating plant, according to Oleksandr Stryuk, the Head of the Severodonetsk Military-Civil Administration.
"They completely dismantled the heat generating plant (occupiers did) and left only the walls. They took away all the equipment. Instead, they promise to install modular boiler houses in the buildings that survived, where they and their closest surroundings are located. This is a temporary measure to heat themselves," Stryuk mentioned.
According to him, the entire city is not ready for the heating season. Currently, occupiers are simulating preparations, pretending to be repairing collectors.
In the temporarily occupied by Russian forces Severodonetsk, the mortality rate has increased fivefold. However, the residents of Severodonetsk are not admitted to the hospital because it is being prepared for Russian military personnel.
Meanwhile, Russians continue to settle their military in vacant apartments and buildings in the occupied Severodonetsk.
After the de-occupation of Kreminna, the Ukrainian Armed Forces will have a foothold for advancing towards Severodonetsk and Rubizhne in the Luhansk region.