Occupiers in Volnovakha intimidate Ukrainians, urge to send children to Russian schools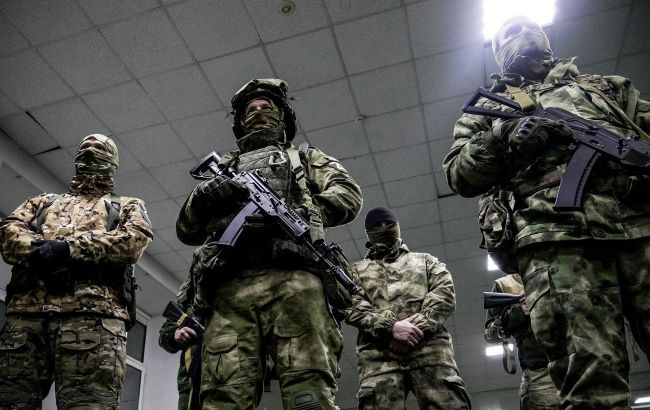 The FSB in the occupied Volnovakha is intimidating Ukrainians and urging them to vote in the 'elections' (photo: Getty Images)
In the occupied Volnovakha of Donetsk region, representatives of occupation administrations agitated the local population, attempting to forcibly involve school-age children in the educational process under the Russian program, according to the Facebook page of the General Staff of the Armed Forces of Ukraine.
Furthermore, the occupiers called on Ukrainians to participate in "elections" and "vote" for candidates from the "Unitec Russia" party. Families who refused to send their children to educational institutions were visited by representatives of district education departments accompanied by the Russian FSB.
In case of further refusal to attend school, protocols for improper parental duties were drawn up against the parents. It is reported that if three such protocols are compiled, parents will be deprived of their parental rights, and the children will be placed under the care of social services in children's homes within the territory of the Russian Federation.
Schoolchildren in Russian-occupied territories
In the temporarily occupied territories of Ukraine by Russia, local occupants are actively engaged in the militarization of children. They regularly organize so-called patriotic events.
For instance, it was previously reported that in Crimea, children in schools are being taught how to handle weapons. Videos even surfaced online showing younger students disassembling and assembling rifles.
Additionally, the authorities in Crimea have decided to teach students the basics of military training. Starting from the 5th grade, students will undergo a special course in schools beginning on September 1.