Occupiers confiscating houses, setting up hospitals there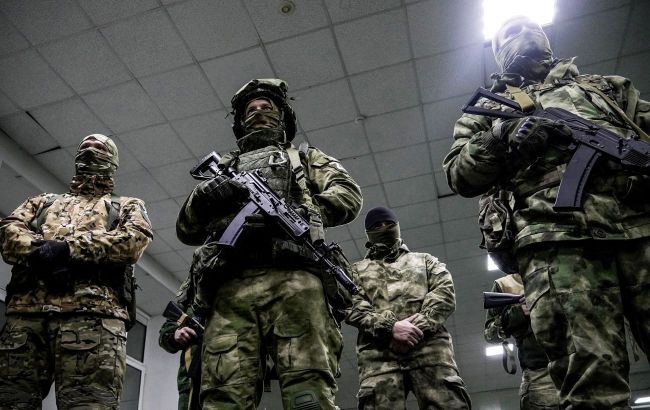 Occupiers seize buildings and convert them into hospitals (photo: Getty Images)
Russian forces, due to the lack of space in medical facilities on temporarily occupied territories, are converting residential buildings into hospitals, according to the Facebook page of the General Staff of the Armed Forces of Ukraine.
"Russian occupiers continue to use the civilian infrastructure of temporarily occupied settlements to provide medical assistance to their wounded servicemen. In the village Shevchenkivske, Zaporizhzhia region, Russian military personnel have repurposed a civilian building area into a field hospital," the General Staff's statement reads.
According to Ukrainian military sources, over 30 injured occupiers are currently receiving treatment in this settlement.
The situation in the temporarily occupied territories of the Zaporizhzhia region
In the temporarily occupied village of Mykhailivka, Zaporizhzhia region, a conflict erupted between units of the Russian army. The shootout was instigated by the "kadyrovtsy" and "dagestantsy."
On both sides, irreversible losses amounted to 20 military personnel from the Russian Federation, with over 40 wounded. The commander of the "kadyrovtsy" unit (presumably holding the rank of colonel) has been sent to the frontline positions as a form of punishment.
Earlier, the "kadyrovtsy" were involved in a shootout in the occupied Urzuf near Mariupol, which resulted in the death of civilians.