Occupants fired a missile at Mykolaiv: Infrastructure facility hit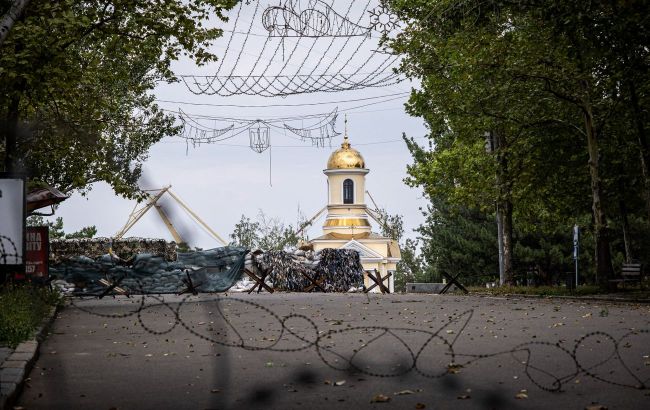 Russian occupiers fired missile at Mykolaiv, hitting an infrastructure facility (Photo: Getty Images)
Russian occupants fired a missile at Mykolaiv on Wednesday, September 27. The enemy targeted an infrastructure object, according to Vitalii Kym, the head of Mykolaiv Regional State Administration.
"In the evening of September 27, at around 21:44, the city of Mykolaiv was hit by a missile," he said.
As the head of the regional administration added, the missile strike hit an infrastructure object on the city's outskirts.
"As a result, a fire broke out in dry grass, which was promptly extinguished. There were no casualties," Kym added.
Shelling in Ukraine on September 28
During the night of Thursday, September 28, Russians conducted another massive attack on Ukraine, using dozens of kamikaze drones. The aerial attack coincided in several regions of Ukraine, mainly in the southern and central parts of the country.
Explosions were reported in the Cherkasy region, and air defense systems were activated. There is also information about an attack on the Kirovohrad and Odesa regions. Russia launched 44 kamikaze drones into Ukraine, with 34 successfully intercepted and shot down.