Number of Wagner mercenaries decreasing in Belarus - Lithuanian Defense Minister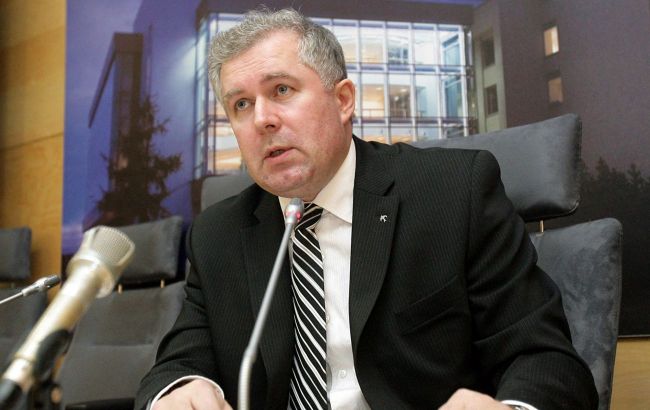 Minister of Defense of Lithuania Arvydas Anušauskas (Getty Images)
In Belarus, the number of mercenaries from the Wagner Private Military Company is decreasing following the death of their leader, Yevgeny Prigozhin, according to Minister of Defense of Lithuania Arvydas Anušauskas, LRT reports.
"From open sources, I can only say that there is a dynamic decline. They (Wagner mercenaries) are dispersing, moving to other territories, some are going on vacation to Russia or for 'rest' – they are being recruited by other military companies," he said.
According to Anušauskas, the situation is radically different from what it was three weeks ago.
Background
After a failed uprising by Prigozhin in Russia, some of his fighters arrived in Belarus. Poland and Lithuania believed that these mercenaries could carry out provocations on NATO states' borders.
In early August, Lithuania and Poland said that there were around 4,000 Wagner mercenaries in Belarus.
Since August 18th, Lithuania decided to temporarily close two border crossing points on the Belarusian border.
However, on August 23rd, Prigozhin died in a plane crash in the Tver region, and the situation changed. Now, Lithuania believes that closing the border with Belarus is no longer relevant.