Number of mobilized deserters from the army doubles in Russia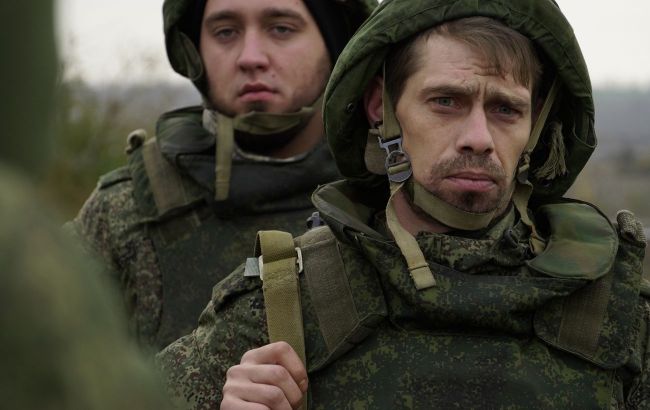 Photo: Number of mobilized deserters from the army doubles in Russia (Getty Images)
For the first half of the current year, Russian military courts have received 2,076 AWOL cases, which is twice the figure compared to the previous year, according to a report by "Mediazona."
Since the courts began publishing their spring verdicts, it has become evident that the main category of those convicted for AWOL cases consists of conscripts.
As the publication states, the courts are currently issuing 100 verdicts per week. In particular, since October 2022, Russian soldiers being AWOL during the mobilization period has been treated as a criminal offense. Following the mass conscription of Russians to the frontlines, the "military" articles of the Criminal Code have been further reinforced.
Photo: The number of conscripts fleeing the army has doubled in Russia, according to the media (zona.media)
It is noted that the courts do not publish texts of all verdicts. Usually, they appear on websites weeks or even months after the verdicts are announced.
Mobilization in Russia
In the autumn of 2022, Russian dictator Vladimir Putin announced partial mobilization in the country against the backdrop of massive casualties in the war against Ukraine. As later noted by the Ukrainian Ministry of Defense, the occupiers managed to mobilize approximately 280,000 people. They were sent to the front without training and with poor equipment.