Norway transfers additional Black Hornet reconnaissance drones to Ukraine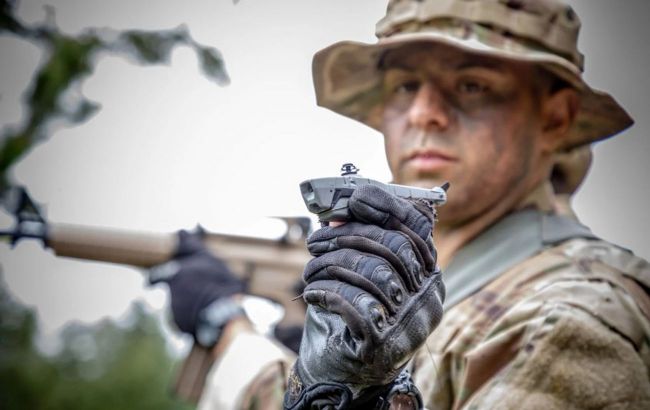 Norway transfers an additional thousand Black Hornet reconnaissance microdrones to Ukraine (Photo: flir.de)
"Ukraine is very pleased with the previous Norwegian deliveries of this type of reconnaissance drones, which were developed in cooperation between the Norwegian Defense Forces and the Defense Research Establishment. The drone, dubbed Black Hornet, is manufactured in Norway and we are now providing Ukraine with 1,000 new drone kits," Norwegian Defense Minister Bjørn Arild Gram said.
Black Hornet
Teledyne FLIR drones are world market leaders. They are used by several of Ukraine's allies, including the United States and Britain.
Such drones are used for reconnaissance and target identification. According to the Norwegian Minister of Defense, they are easy to operate.
These military Black Hornet nano drones weigh 32 grams and are hard to detect, so they're particularly well-suited for combat in urban warfare.
It should be noted that for the first time, Norway and Britain announced the supply of Black Hornet microdrones to Ukraine in August 2022.