North Korea to attempt another military reconnaissance satellite launch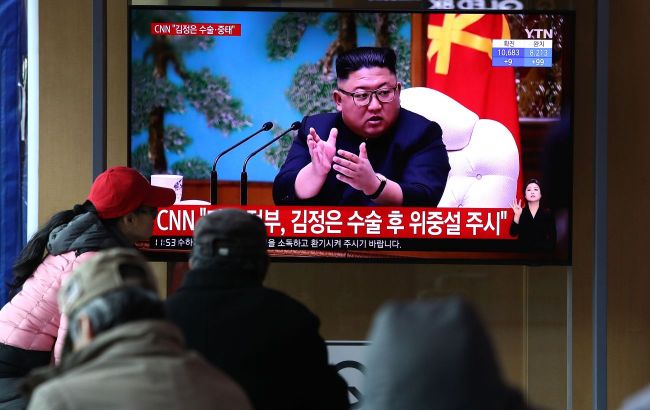 North Korea to make another attempt to launch spy satellite (photo: Getty Images)
North Korea to launch a military reconnaissance satellite toward the Yellow and East China Seas from August 24 to 31, according to Reuters.
According to the Japanese Coast Guard, the North Korean satellite, if launched, will be outside Japan's exclusive economic zone.
It is noted that Japan will cooperate with South Korea and the United States to monitor the launch.
Failed launch of North Korea's military reconnaissance satellite
On May 31, North Korea attempted to launch the "spy satellite" Malligyong-1 into orbit but Pyongyang faced failure. The rocket lost thrust and fell into the Yellow Sea.
Subsequently, the South Korean military initiated efforts to search for parts of the North Korean object, and on June 16, they retrieved the first parts of the rocket and satellite from the sea floor. After a detailed analysis of the key components of the space launch vehicle, experts concluded that they had no military utility as a "reconnaissance satellite" whatsoever.