North Korea's assistance to Russia: Security chief on agressor country's capabilities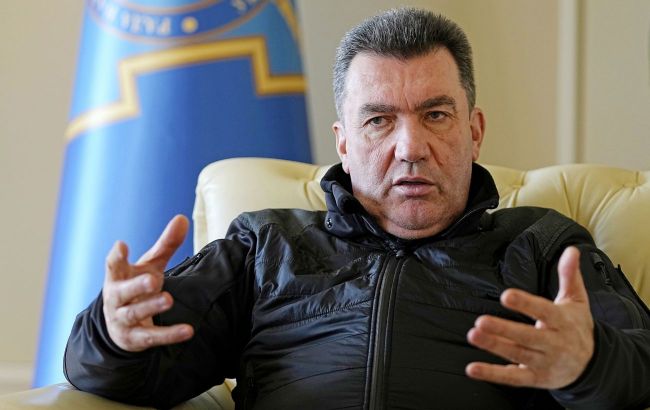 Secretary of the National Security and Defense Council of Ukraine Oleksii Danilov (Getty Images)
The supply of 1 million artillery shells from North Korea to Russia suggests that the aggressor nation is losing its own capabilities, according to the Secretary of the National Security and Defense Council (NSDC) of Ukraine, Oleksii Danilov.
"Assistance from North Korea signifies that the capabilities within the Russian Federation are diminishing. Therefore, we need to take matters into our hands, and we have our own partners," said Danilov.
He also addressed talks about Ukraine losing support from its partners.
"There are talks that we will be forgotten. All of this is Russian propaganda. Support is there, support has been there, and it will continue to be there. Since the first day of the recent aggression on February 24, all statements made by the leaders of leading countries remain in force," emphasized the Secretary of the NSDC.
Russia's assistance from North Korea
North Korea has sent over 1 million artillery shells to Russia, with deliveries commencing in August of the current year.
North Korea has completed nearly 10 shipments of weapons to Russia, which could sustain approximately two months of shelling.
In late July, Russian Defense Minister Sergei Shoigu made a trip to North Korea, where dictator Kim Jong Un gave him a tour of the country's modern weaponry.
North Korea possesses some of the largest stockpiles of artillery shells and missiles compatible with Soviet-era armaments. Cooperation between the two countries has intensified as both Moscow and Pyongyang found themselves in global isolation.
Following a recent visit by Kim Jong Un to Russia, the White House announced that the dictator's regime provided 1,000 containers of military equipment and ammunition to the occupiers.