North Korea may repeat the launch of military satellite within a week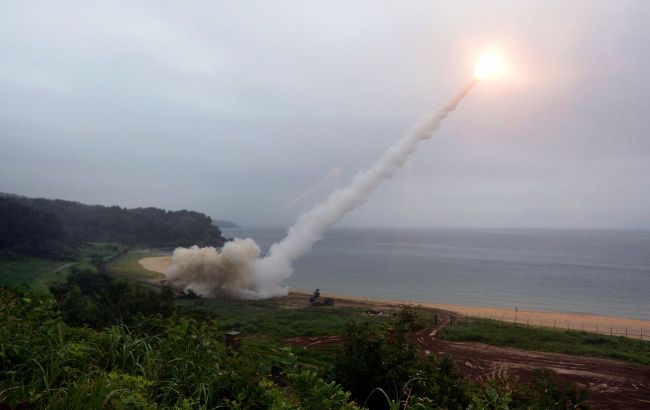 North Korea may launch a military satellite 'within the week' (photo: GettyImages)
North Korea (DPRK) may attempt to launch its military satellite within a week or so. Russia reportedly assisted in resolving issues with the engine, according to Yonhap.
South Korean Defense Minister Shin Won-sik has stated that the launch of North Korea's military satellite may take place before South Korea launches its first indigenous reconnaissance satellite on a Falcon 9 from the Vandenberg Space Force Base in California on November 30.
"South Korea and the United States are monitoring North Korea's movements. North Korea's preparations are under way for a launch to take place within a week or so," said Shin.
He stated that North Korea will need about a week to move the engine from the testing site in Tongchang-ri (where the launch pad is located), assemble the launch pad, and load liquid fuel. Additionally, he mentioned that North Korea has almost resolved engine problems with the assistance of Russia.
The unsuccessful attempts of North Korea to launch a spy satellite into orbit
In late May of this year, North Korea attempted to launch the spy satellite Malligyong-1, but the carrier rocket lost thrust and fell into the Yellow Sea.
Later, on June 16, South Korea retrieved several parts of the rocket and satellite from the sea floor. After analyzing the recovered components, experts concluded that the satellite had no utility as a reconnaissance satellite.
North Korea made a second attempt to launch a satellite on August 23. Tokyo claimed that Pyongyang used prohibited ballistic missile technology and that the projectile passed through the country's airspace near Okinawa.
In November, the Joint Chiefs of Staff of South Korea warned that North Korea might make a third attempt to launch a spy satellite in November.