North Korea launched a ballistic missile towards Japan, August 23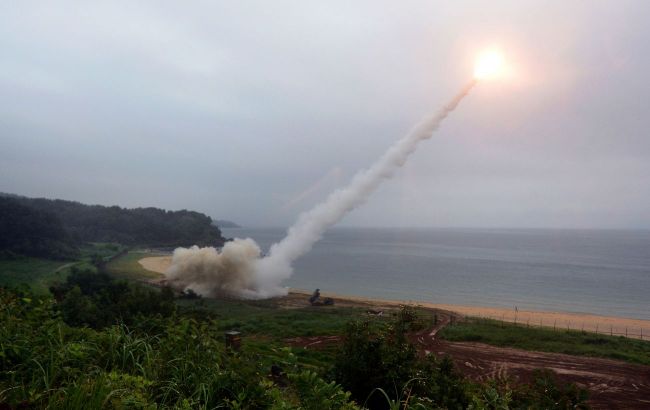 North Korea launched a ballistic missile towards Japan (photo: Getty Images)
North Korea launched a ballistic missile towards Japan - possibly carrying a "military satellite" that North Korea had attempted to place in orbit back in May, according to Kyodo.
North Korea launched the missile at around 4:00 in the morning. It passed through Japanese airspace and continued its trajectory towards the Pacific Ocean.
Notably, Japan refrained from intercepting the missile, opting instead to issue an air raid alert in the northern regions, urging residents to take shelter.
North Korea's failed launch of a military reconnaissance satellite
On May 31 of this year, North Korea attempted to place a "spy satellite" named Malligyong-1 into orbit. However, the rocket carrying it lost thrust and fell into the Yellow Sea.
On June 16, South Korea retrieved several parts of the rocket and satellite from the seabed. After analyzing these components, experts concluded that the "satellite" had no real utility as a reconnaissance asset.
Recently, North Korea announced its intentions to make another satellite launch towards the Yellow Sea and the East China Sea between August 24 and 31.