North Korea launches 2 ballistic missiles toward Japan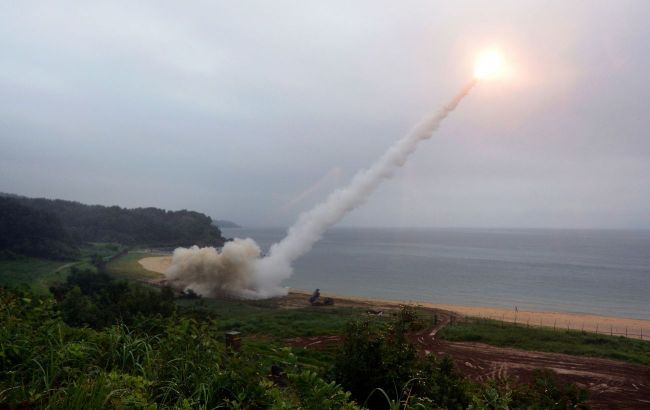 North Korea has launched ballistic missiles toward Japan again (Photo: Getty Images)
North Korea launched at least two ballistic missiles toward the Sea of Japan on Wednesday, August 30th, according to Kyodo.
"N. Korea fires at least 2 ballistic missiles: Japan gov't source," Kyodo writes.
Around 4:00 AM on August 23rd, North Korea also launched a missile that flew over Japanese airspace and continued its trajectory towards the Pacific Ocean.
Failed launch of North Korean military reconnaissance satellite
On May 31st of this year, North Korea attempted to launch the "spy satellite" Malligyong-1 into orbit. However, the carrier rocket lost propulsion and fell into the Yellow Sea.
On June 16th, South Korea retrieved several parts of the rocket and satellite from the seabed. After analyzing the recovered details, experts stated that the "satellite" was essentially useless for reconnaissance.
Recently, North Korea announced its intentions to launch a satellite toward the Yellow and East China Seas between August 24th and 31st.