New stage of war begins: Israeli MoD on situation in Gaza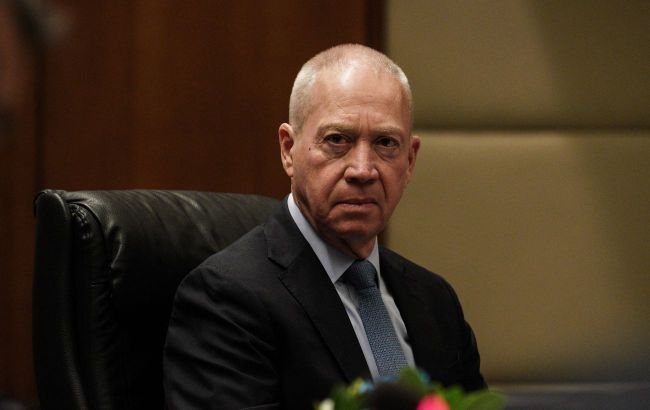 "Israeli Defense Minister Yoav Gallant (Photo: Getty Images)
Israeli Defense Minister Yoav Gallant announced that a "new stage of the war" began yesterday, according to Haaretz.
Gallant stated that a "new stage of the war" began tonight, and the ground operation in the Gaza sector "will continue until a new order is issued."
"Tonight, the land in Gaza shook. We attacked above ground and below ground; we attacked terrorists at all levels and in all places," the minister said.
He also added that the directions of action "in terms of the main efforts - military efforts, efforts to free the kidnapped, civilian efforts, and humanitarian efforts" were coordinated during meetings of senior officials.
War in Israel
On October 7, HAMAS attacked Israel. The terrorists killed and kidnapped both military personnel and civilians. In particular, Israel was regularly shelled from the Gaza Strip. Jerusalem, in response, initiated an operation against the terrorists.
Yesterday, October 27, IDF representative Daniel Haggari announced the start of offensive operations in the Gaza sector. Following this, the Israeli Armed Forces began striking the territory.
Today, October 28, it became known about the elimination of the leader of the HAMAS air group, Asem Abu Rakab. The IDF released a video of the airstrike.