New Ramstein meeting to take place in September, Ukraine Defense Minister says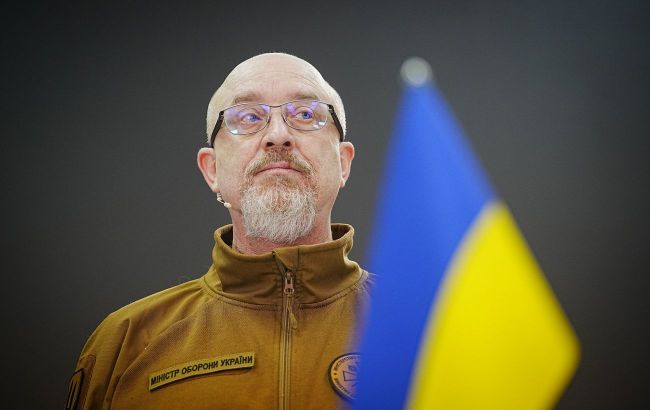 Minister of Defense of Ukraine Oleksii Reznikov (GettyImages)
A new Ukraine Defense Contact Group (Ramstein) meeting will take place offline from September 17 to 24, according to Minister of Defense of Ukraine Oleksii Reznikov.
The key issues at the Ramstein meeting will remain substantially unchanged. In particular, the top priority is strengthening Ukraine's air defense.
"More missiles, more systems, more radars, plus aviation as a component of air defense. The second issue is artillery and ammunition. The third thing is armored vehicles of all types," Reznikov emphasized.
Responding to the question of whether the role of Ramstein meetings has diminished, the minister stated, "No, we cannot say that categorically."
Ramstein meeting
Since April of 2022, defense ministers from dozens of countries around the world have been gathering for meetings where they discuss providing various forms of assistance to Ukraine, including tanks, anti-aircraft defense systems, various military equipment, etc. The latest meeting took place on July 18.