New details of shooting of soldiers in Kyiv revealed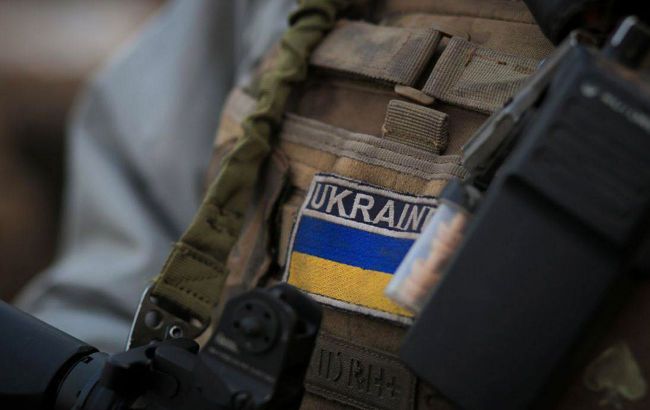 Details of shooting of soldiers in Kyiv revealed (facebook.com/NGUmainpage)
The Prosecutor's Office has announced suspicion against a serviceman of the Armed Forces of Ukraine who shot and killed two other military personnel in Kyiv. The question of his detention is currently under consideration, according to the press service of the Specialized Prosecutor's Office for Defense in the Central Region.
New details of the case
Prosecutors have revealed that the murder of two military personnel occurred on the night of October 2 in Kyiv.
According to the investigation, a soldier from one of the military units stationed in the capital consumed alcohol with two fellow servicemen from the same unit after their duty shift.
Following a sudden conflict, he opened fire on both fellow servicemen with his standard-issue weapon and then attempted to leave the crime scene but was apprehended by law enforcement officers.
During the arrest, an AK-47 assault rifle with ammunition was seized from the perpetrator.
Suspect charged
Under the procedural guidance of the Kyiv Specialized Prosecutor's Office for Defense in the Central Region, the detained individual has been informed of the suspicion under Article 115, Part 2, Paragraph 1 of the Criminal Code of Ukraine – intentional homicide of two or more persons.
Currently, the question of selecting a preventive measure in the form of detention is being decided. He could face a punishment of up to 15 years in prison for his actions.
Backstory
In the morning of October 3, information appeared that a military serviceman had shot and killed two fellow soldiers with his rifle at night. It was reported that the tragedy occurred on Lavrska Street in the Pechersk district of the capital of Ukraine.
Later, RBC-Ukraine confirmed this information with law enforcement agencies, stating that the shooter, who attempted to flee, has been detained, and an investigation is underway.