Netherlands prepares new $532 million aid package for Ukraine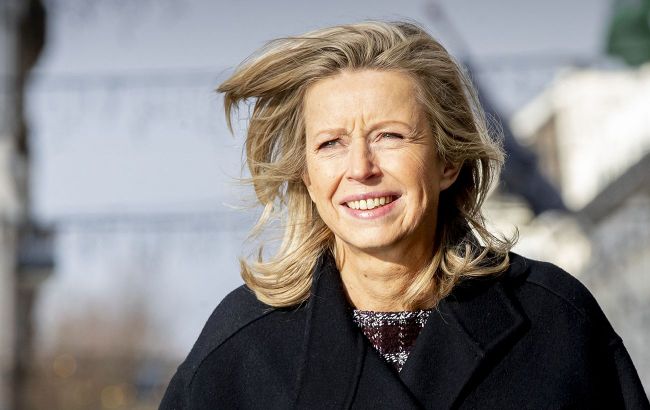 Kajsa Ollongren, Minister of Defense of the Netherlands (Photo: Getty Images)
Olongren emphasized the Netherlands' continued support as an important message to her Ukrainian counterpart, Rustem Umerov (Ukraine's Minister of Defense), and President Volodymyr Zelenskyy during her visit to Ukraine. This support holds particular significance for the "endurance" of the Ukrainian army.
The minister also highlighted that Ukrainians, regardless of whether they are on the frontlines, residing in urban areas, or working in government, remain as steadfast as ever and are fully committed to the ongoing effort to restore life to pre-conflict times.
Support for Ukraine from the Netherlands
The Netherlands is one of our country's allies in the war against Russian aggression. Amsterdam provides Ukraine with not only military but also economic assistance. For example, the Netherlands recently announced a new military aid package that includes demining equipment, ammunition, and drones.
The other day, the leader of Ukraine, Volodymyr Zelenskyy, had a conversation with the Prime Minister of the Netherlands, Mark Rutte. The parties discussed strengthening Ukraine's defense and a new package of sanctions against Russia.