Netherlands allocates over €100M in aid to Ukraine: How money will be used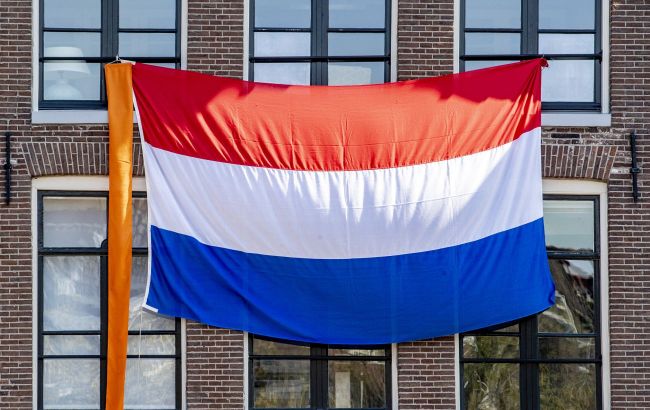 Illustrative photo (Photo: Getty Images)
The Netherlands allocated a new aid package of 102 million euros to Ukraine. The funds will be used for reforms and preparing our country for winter, according to the press service of the Netherlands.
According to the department, 60 million euros from this package will be directed to support Dutch companies that want to assist in Ukraine's recovery. The funds will cover export credit insurance for payment risks of investments and deals in the country.
Additionally, 30 million euros will be spent on purchasing gas and supplying components for the electrical grid to help Ukraine prepare for winter and potential Russian attacks.
The remaining 12 million euros will be allocated to support the de-occupied territories and the International Monetary Fund, which assists our country in implementing reforms.
Netherlands' aid to Ukraine
The Netherlands is one of Ukraine's allies in the war against Russia, providing both military and economic assistance to our country.
In particular, the Netherlands leads the aviation coalition, where Ukrainian pilots are trained to operate F-16s. Additionally, the Netherlands has already pledged to transfer 42 such fighter jets to us.