Netanyahu to prevent transfer of control over the Gaza Strip to Palestinian Authority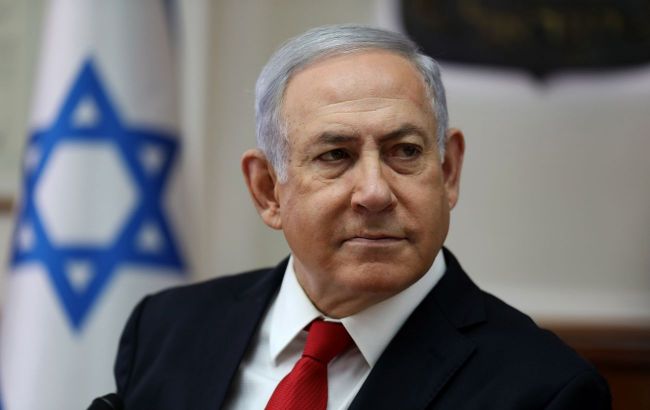 Prime Minister of Israel Benjamin Netanyahu (photo: Getty Images)
Israeli Prime Minister Benjamin Netanyahu has dismissed the possibility of transferring control of the Gaza Strip to the Palestinian Authority, stating that the organization failed to demilitarize and de-radicalize Gaza in the past, according to CNN.
He stated that Israel's top priority is the destruction of Hamas.
Netanyahu continued that after achieving this, there should be the establishment of a leading military defense of Israel to prevent the resurgence of terrorism.
"A civilian authority has to cooperate in two goals; one is to demilitarize Gaza and the second is to deradicalize Gaza. And I have to say that the Palestinian Authority has unfortunately failed on both counts," emphasized Netanyahu.
He also spoke about the creation of a reconstructed civilian authority to avoid falling into the same rabbit hole.
Netanyahu said that he is focused on a future of peace and cooperation.
"We have to give Gaza a better future, let's not bring it to a failed past. Let's create a different reality there," said the Prime Minister of Israel.
The question of what will happen to Gaza after the end of the conflict remains open. This week, the United States mentioned the possibility that the Palestinian Authority could take on a certain role.
Israel-Hamas war
At the beginning of October, Hamas militants launched a large-scale invasion into Israel. They killed and kidnapped both military and civilian residents. In response, Israel declared a military operation against the militants called Operation Iron Swords.
As part of this operation, the Israel Defense Forces (IDF) expanded the ground operation in the Gaza Strip, deploying troops and equipment to the region.
According to the Israeli Defense Forces, Hamas lost control of the northern part of the Gaza Strip as tens of thousands of people crossed to the southern side.