Netanyahu on Israel's strikes on Gaza - Just the beginning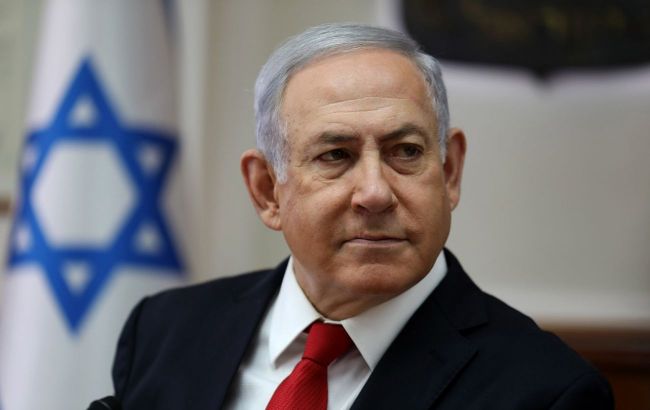 Prime Minister of Israel, Benjamin Netanyahu (photo: GettyImages)
After nearly a week of Israeli Defense Forces (IDF) strikes on the Gaza Strip, where Palestinian HAMAS militants are based, Israeli Prime Minister Benjamin Netanyahu stated that this is only the beginning, reports CNN.
The Israeli Prime Minister stated that his country is fighting for its home and will never forgive or forget the atrocities committed by HAMAS terrorists.
"And in the last dozens of years, we are fighting our enemies forcefully and its only the beginning our enemies have only just going to start the pay the price. I'm telling you it's only the beginning, I'm not going to give you additional details, but it is only the beginning," said Netanyahu.
War in Israel
Last week, HAMAS militants infiltrated Israeli territory, killing and kidnapping civilians and soldiers. In response, Jerusalem announced an operation against the terrorists, within which the IDF has already conducted airstrikes on the locations of Palestinian militants in the Gaza Strip.
Israeli Prime Minister Benjamin Netanyahu has informed U.S. President Joe Biden that his country has no other choice but to enter the Gaza Strip to eliminate the terrorists.
According to reports from Western media, the U.S. is concerned that it will have to simultaneously provide munitions to both Israel and Ukraine.