Netanyahu on Israel's situation in conversation with Biden - Powerful campaign needed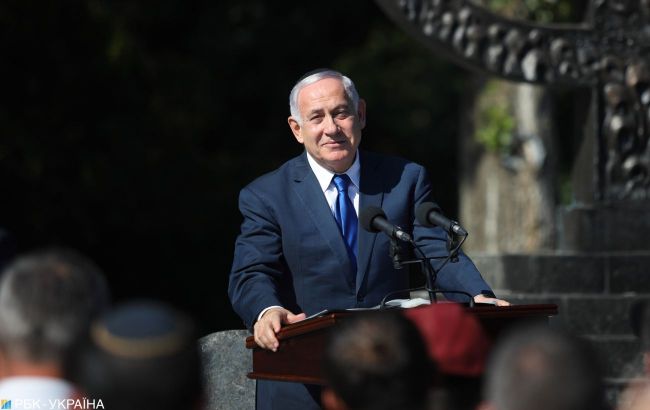 Prime Minister of Israel, Benjamin Netanyahu (photo: Vitalii Nosach/RBC-Ukraine)
U.S. President Joe Biden telephoned Israeli Prime Minister Benjamin Netanyahu in the context of the Hamas attacks and pledged his support, reports The Times of Israel.
It is reported that during the phone conversation, Biden expressed the United States' support for Israel and its right to self-defense.
Netanyahu expressed his gratitude to Biden and stated that "a sustained and robust campaign in which Israel prevails" will be necessary.
Today's terrorist attacks by Hamas in Israel have resulted in the loss of over 100 lives and hundreds of injuries. The Palestinian side also claims over a hundred casualties as a result of Israel's retaliatory strikes.
According to the security forces' plans, the Israel Defense Forces are expected to clear the areas infiltrated by terrorists by the end of the day.
For more details on the escalation, you can read the article by RBC-Ukraine.