Netanyahu holds third conversation with Biden since start of war in Israel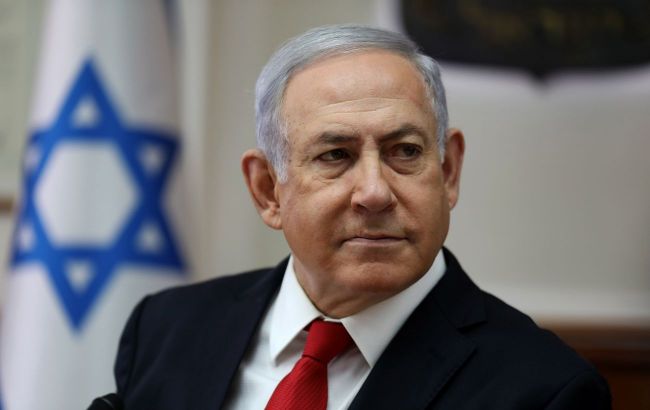 Benjamin Netanyahu, Prime Minister of Israel (Photo: Getty Images)
US President Joe Biden and Vice President Kamala Harris held another conversation with Israeli Prime Minister Benjamin Netanyahu today, October 10, according to the White House.
It is noted that during the conversation, they discussed American support for Israel. This was the third conversation between Biden and Netanyahu since the start of the war on Saturday. The White House plans to release the text of the conversation shortly, and it is expected that Biden will address the war from the state dining room.
Invasion of Hamas militants into Israel
On Saturday, October 7, Hamas militants invaded Israeli territory and began killing and kidnapping both military personnel and civilians. The terrorists also posted horrific videos of their abuses against civilians online.
In addition, on October 9, one of the Hamas representatives threatened that for every strike on the Gaza Strip without warning, they would execute one of the captured Israeli civilians.
President Joe Biden has instructed his team to share intelligence with Jerusalem and has sent government experts for consultations with Israeli counterparts regarding efforts to secure the return of hostages.