Nauseda revokes Lithuanian figure skater's citizenship over her ties to Kremlin representatives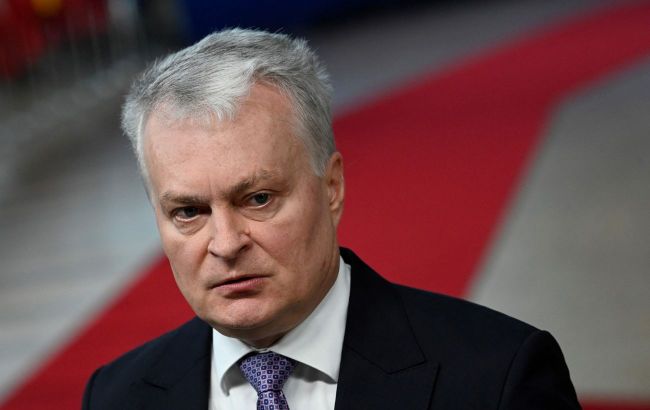 Photo: Gitanas Nauseda (Getty Images)
Lithuanian figure skater Margarita Drobiazko had her citizenship revoked today, September 15, due to her connections with Russia. This was announced by the advisor to the President of Lithuania, Ridas Jasiulionis, according to Delfi.
President Gitanas Nauseda signed a decree canceling Drobiazko's Lithuanian citizenship, which had been granted to her as an exception.
"Yes, the President signed the decree today," confirmed Presidential advisor Ridas Jasiulionis.
On September 14, the Citizenship Commission recommended the President to revoke Drobiazko's citizenship.
Who is Drobiazko, and how is she connected to the Kremlin?
Last August, Lithuanian President Gitanas Nauseda stated that his country might initiate changes to the laws to revoke acquired citizenship for discrediting the nation's name.
Drobiazko is a figure skater and, even after the start of the war in Ukraine, has been performing in Russia, linked to the Kremlin's leadership.
In June, representatives of the Lithuanian Parliament addressed the Ministry of Internal Affairs regarding the issue of citizenship revocation.