NATO summit will not meet Ukrainians' expectations - Budanov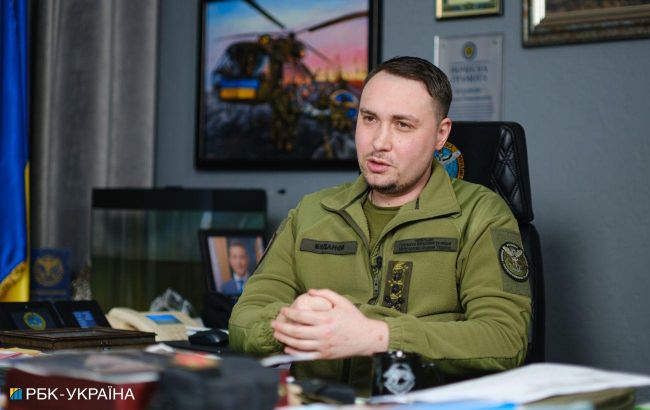 Head of the Main Intelligence Directorate Kyrylo Budanov (Vitaliy Nosach, RBC-Ukraine)
The upcoming NATO summit in Vilnius on July 11-12 is unlikely to meet the expectations of Ukrainian citizens, said Kyrylo Budanov, the head of the Main Intelligence Directorate of Ukraine, in an interview with The Times.
Budanov believes that Ukraine will not receive an invitation to join the Alliance at the summit.
"I find it quite difficult to give credit to the NATO summit for a very simple reason: the expectations of our society will not be satisfied," said Budanov.
The head of the Main Intelligence Directorate said that "some words will be announced at the summit, but nothing more than that."
"I am quite confident that they will speak: I have seen drafts of the speeches," added the intelligence officer.
NATO summit in Vilnius

At the summit in Lithuania, Ukraine aims to secure a political decision on support for its membership aspirations after the war. President Volodymyr Zelenskyy believes that the country has all the grounds for this.
Ukraine also seeks security guarantees from NATO members, which cannot serve as an alternative to membership.
NATO Secretary-General Jens Stoltenberg has said that the allies will make a decision on bringing Ukraine closer to the Alliance at the summit.
Meanwhile, Lithuanian President Gitanas Nauseda believes that the summit will not disappoint Ukrainians. According to him, the country will receive "not everything it hopes for, but certainly a lot."