National Guard's drone destroys two Russian tanks and more: Video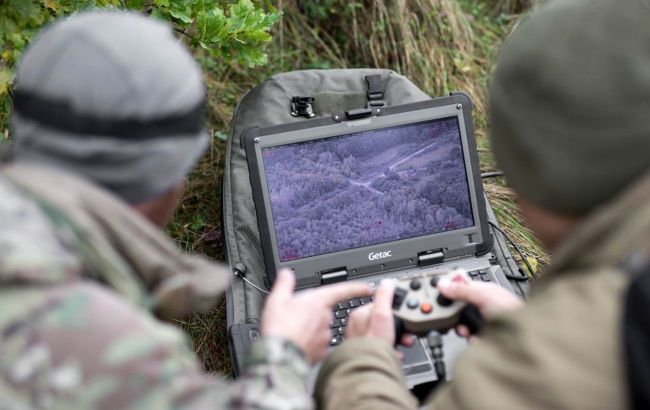 National Guard troops demonstrated the use of drones against occupiers (Photo: facebook.com/usofcom)
National Guard fighters used a drone to eliminate more than six units of Russian equipment and a group of occupiers, according to the head of the Ministry of Internal Affairs of Ukraine, Ihor Klymenko.
According to the minister, the Azov brigade fighters, using FPV drones, destroyed:
3 enemy tanks,
Murom-P long-range visual observation complex,
Electronic Warfare equipment,
a communication tower,
an armored vehicle,
several units of equipment.
In addition, Klymenko reports that the National Guard fighters eliminated a group of Russian occupiers.
Note: Murom is a device for long-range visual observation that autonomously resembles live forces and equipment. It is equipped with an optical camera with zoom, capable of distinguishing a person at a distance of up to 10 km, and a thermal imager that detects vehicles at 8 km and people at 4 km.
Losses on the Russian side
Russia does not officially disclose its losses in the war against Ukraine. However, opposition Russian media have compiled a list of over 30,000 Russian military personnel who have died in the conflict.