National Bank of Ukraine chief pinpoints key priority for the bank amid wartime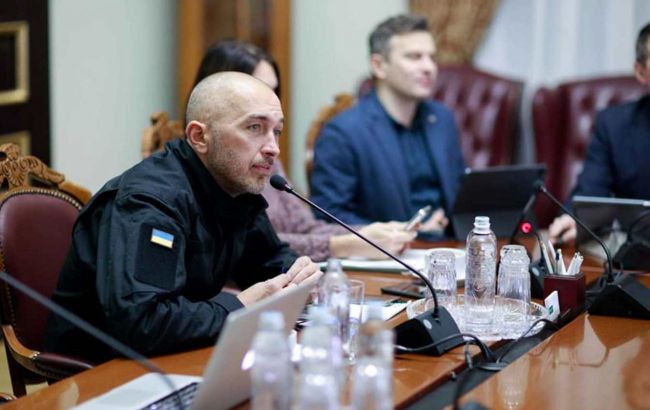 Head of the National Bank of Ukraine Andrii Pyshnyi (facebook.com)
The National Bank of Ukraine (NBU) considers its main task to be ensuring the stability of the hryvnia exchange rate, according to the head of the NBU Andrii Pyshnyi.
"I want to remind you that we are not in an inflation targeting regime. We are moving towards it, and this is part of our strategy. However, for the National Bank, the key indicator of effectiveness and the main goal at the moment is to ensure exchange rate stability and resilience," he said.
According to him, the NBU is taking steps to initiate currency liberalization and return to a more flexible exchange rate for the hryvnia against the dollar and inflation targeting.
Dollar exchange rate
Since the beginning of the war, the NBU has introduced a series of currency restrictions for both citizens and businesses. Since July of last year, the official exchange rate of the hryvnia against the dollar has been maintained at 36.6. On the cash market, the rate has dropped from 40.5 to 38 hryvnias per dollar since the beginning of the year.
The NBU will make a decision to shift to greater flexibility of the exchange rate only when the necessary prerequisites are met. As stated by the head of the NBU, such conditions are still being formed.
The essence of the inflation targeting regime lies in the public announcement of quantitative inflation targets and the commitment of the central bank to achieve these targets over the medium term. Decisions on monetary policy are made taking into account the inflation forecast. The main monetary instrument and operational guideline under such a monetary regime is the interest rate.