Moldova hands over equipment to Ukraine for power grids repair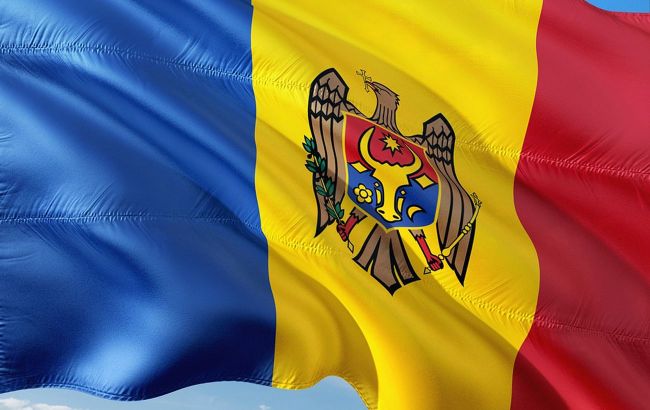 Moldova has handed over equipment to Ukraine for the repair of power grids (photo: pixabay)
The aid is valued at 1.2 million lei (approximately $67,000).
The assistance includes electrical equipment, including cables, lamps, current transformers, various types of clamps, insulators, and other equipment necessary for the electricity supply process in Ukraine.
"The Republic of Moldova stands in solidarity with Ukraine and offers its unwavering support and assistance to the Ukrainian people," the statement reads.
Humanitarian aid package from Moldova
Moldova has not been the first to provide humanitarian assistance to Ukraine. In particular, Chisinau has previously provided aid for the elimination of the consequences of the explosion at the Kakhovka Hydroelectric Power Plant (KHPP) by Russian forces.
Previously, Moldova made the decision to send water pumping stations, inflatable boats, food products, and equipment necessary to alleviate the consequences of the flood to Ukraine.
Furthermore, Moldova has provided food to those affected by the explosion at the Kakhovka KHPP.