Moldova extends state of emergency for another 60 days due to war in Ukraine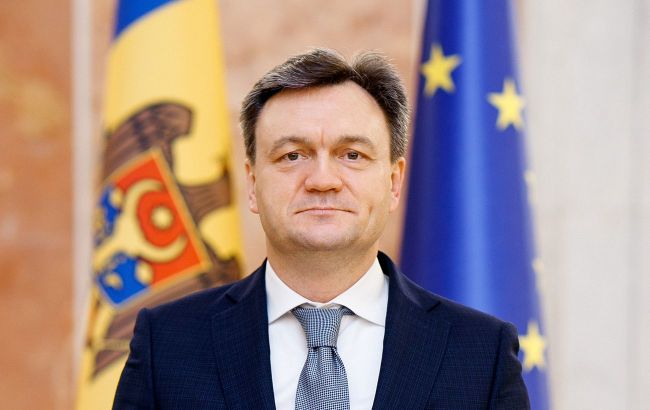 Dorin Recean, Prime Minister of Moldova (Photo: Facebook)
The Moldovan Parliament has voted to extend the state of emergency in the country for additional 60 days, due to Russia's war against Ukraine, according to NOI.
The extension of the state of emergency was approved by a parliamentary majority and is set to continue from August 3rd.
Prime Minister of Moldova, Dorin Recean, addressed the parliament during the plenary session, stating, "This war is right next to us, and now it has come even closer, especially in recent times, with the shelling of civilian buildings in Odesa and Reni. It concerns us as well, as we observe that even NATO countries like Poland are growing increasingly concerned, deploying their military resources closer to their borders."
The state of emergency in Moldova
The state of emergency in Moldova was initially imposed at the onset of Russia's full-scale invasion of Ukraine on February 24, 2022, and has been consistently renewed since then.
During the state of emergency, following the country's legislation, the authorities have the right to:
Impose special border entry and exit regulations.
Establish special rules for the use of airspace.
Implement special travel restrictions within Moldova.
Extradite individuals whose presence could be a threat to national security.
Temporarily evacuate citizens from hazardous areas and provide temporary shelters for evacuees, among other measures.
Previously, Moldovan President Maia Sandu revealed that Russia is making every effort to establish a pro-Russian government in Moldova, aiming to use the country's territory in the war against Ukraine, following the example of Belarus.