Moldova considers joining EU without Transnistria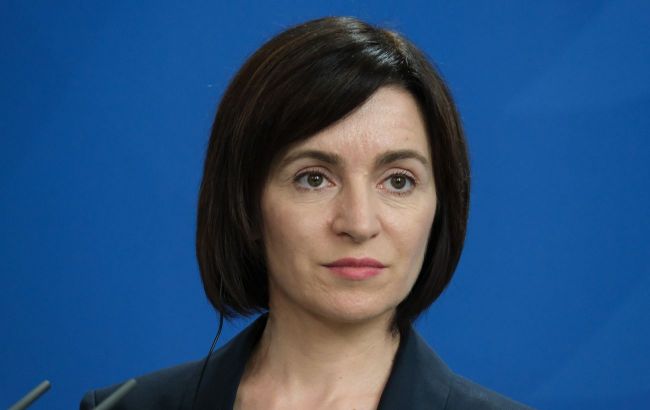 Photo: President of Moldova Maia Sandu (Getty Images)
Moldovan President Maia Sandu considers it possible for Moldova to join the European Union without Transnistria, she said in the interview.
"The ideal way is to join the European Union, in its entirety", thinks Sandu.
She clarified that both the right and the left banks of the country can be in the EU.
"If this does not happen, it won't be possible for one reason or another, there is also an option, by which, first, the right bank is integrated into the European Union, and the left will follow," claimed the president.
Moldova and the EU
In June 2022, the EU Council granted Moldova the status of a candidate for accession to the European Union.
Before commencing actual negotiations for EU membership, Moldova must fulfill nine recommendations from the European Commission.
Transnistria
Transnistria is one of the regions of Moldova that declared its supposed independence back in 1990. No state has recognized the so-called "republic."
This unrecognized state is supported by Russia, providing it with military, economic, political, and diplomatic backing. Russia even maintains over a thousand military personnel in Transnistria.
President of Moldova, Maia Sandu, envisions that the Transnistrian conflict will be resolved after Ukraine's victory.