Minus $2 billion: National Bank of Ukraine calculates losses from 'grain corridor' closure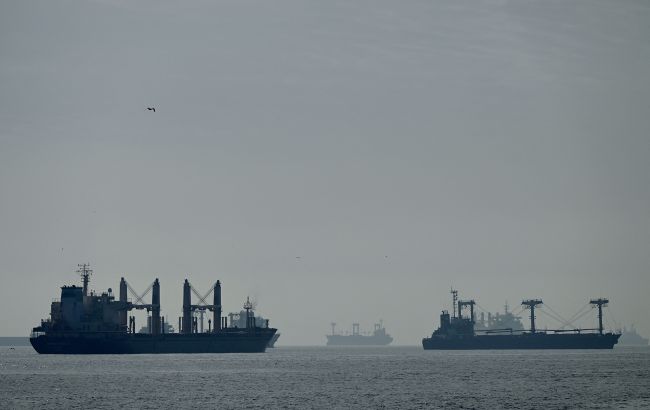 Ukraine will reduce the export of agricultural products due to the closure of the 'grain corridor' (Photo: Getty Images)
The closure of the "grain corridor" will lead to a $2 billion reduction in agrarian exports from Ukraine in 2023 compared to what it could have been. However, all the export products will be shipped through alternative routes next year, informs the Deputy Chairman of the National Bank of Ukraine (NBU), Serhii Nikolaychuk, during a briefing.
"Our forecast is based on the assumption that the 'grain corridor' will not operate during martial law," he said.
Meanwhile, the NBU assumes that restrictions on the export of agricultural products by the EU "will be in effect until September 15 and will not be extended."
According to the NBU's forecast, Ukrainian agro-exporters will be able to export "all products intended for export" throughout the entire marketing year, from July of this year to June of the next year. This includes grain, oil, and other agricultural products, according to Nikolaychuk.
"Compared to the scenario if the 'grain corridor' had been functioning, the export of products in the second half of this year would have been about $2 billion higher," added Nikolaychuk.
Grain deal
From August 2022 to July 2023, the Black Sea Grain Initiative was in effect, allowing for the safe export of food from the ports of Odesa. However, Russia exited the deal.
The European Union has already stated that it is ready to export almost all agricultural products from Ukraine through "corridors of solidarity" after Russia's withdrawal from the "grain deal."