Minor earthquake registered in Poltava region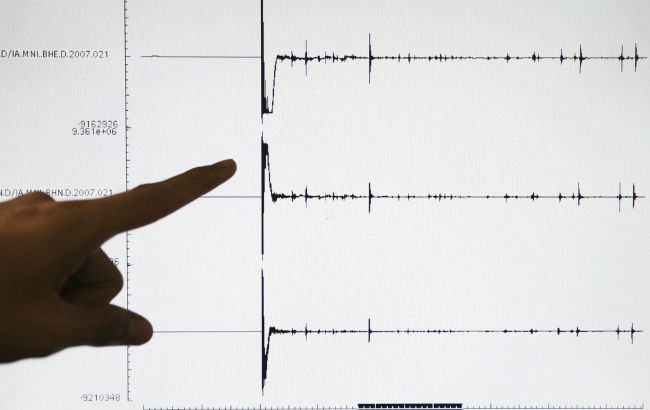 Minor earthquake registered in Poltava region (Illustrative image: Getty Images)
According to the Main Center for Special Monitoring, in the evening of July 23, a minor earthquake with a magnitude of 2.6 on the Richter scale was recorded in Poltava region.
The earthquake occurred in the Reshetylivka District, located 20 km west of Poltava, at a depth of 7 km. It was recorded at 21:42 on July 23.
Classified as imperceptible, the seismic vibrations were below the threshold of human sensitivity, only detectable and registered by seismographs.
Earthquakes in Poltava region
Notably, this is not the first earthquake to hit Poltava Oblast this year. On June 8, a 3.7 magnitude earthquake struck 26 kilometers southeast of Poltava. Prior to that, on May 26, a 3.5 magnitude earthquake was recorded in the Reshetylivka District of Poltava region.