Ministry of Justice on whether Ukraine could get frozen Russian assets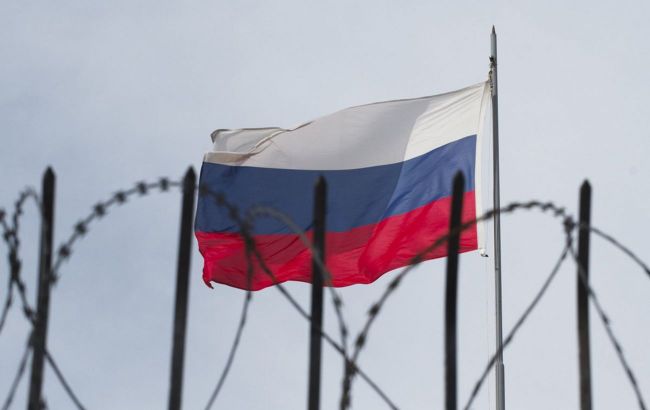 Ministry of Justice assesses whether frozen assets of Russian oligarchs will be confiscated (UNIAN)
As of today, approximately 300-350 billion dollars from the Central Bank of Russia are frozen in Western countries. The total amount of frozen assets of Russian businessmen and oligarchs subject to sanctions ranges from 30 to 100 billion dollars.
Iryna Mudra, the Deputy Minister of Justice, explained to RBC-Ukraine that Ukraine's primary objective is to acquire Russian sovereign assets, namely funds from the Central Bank of Russia. This is a more straightforward process than confiscating assets owned by Russian businesses.
The main challenge at hand is that oligarchs' assets include not only money but also yachts, airplanes, real estate, securities, and more. Therefore, these assets need to be sold first before the proceeds can be credited to Ukraine's compensation fund.
"We need to find a way to confiscate these funds without abandoning the idea of confiscating private assets. However, this is a more complex issue because the protection of property rights is a sensitive issue for some jurisdictions. They are very cautious about even discussing such a matter, unlike the confiscation of sovereign funds of Russia," said Mudra.
However, the British government has targeted private Russian assets. Since the beginning of the Russian invasion, the UK has frozen over $20 billion of Russian assets. In June of this year, British Foreign Secretary James Cleverly proposed new legislation that allows Russians to "donate" their frozen assets to the recovery and reconstruction of Ukraine.
According to the British minister's plan, if Russian oligarchs and businessmen do not want to transfer their assets to Ukraine, they will remain frozen in the UK until Russia compensates Ukraine for all the losses caused by aggression.
Confiscation of Russian assets
Ukraine, in collaboration with its partners, is developing a mechanism through which frozen Russian assets can be transferred to Ukraine as compensation for war-related damages. To facilitate this process, a registry of losses has been established, which is expected to become operational next year.
Bloomberg previously reported that the EU is exploring the procedure for confiscating 200 billion euros of frozen assets from the Russian Central Bank. The European Commission is also developing its own proposals.
For more information on how Ukraine plans to get reparations from Russia, please refer to our article.