Ministry of Economy disclosed the timeline for reform and development plan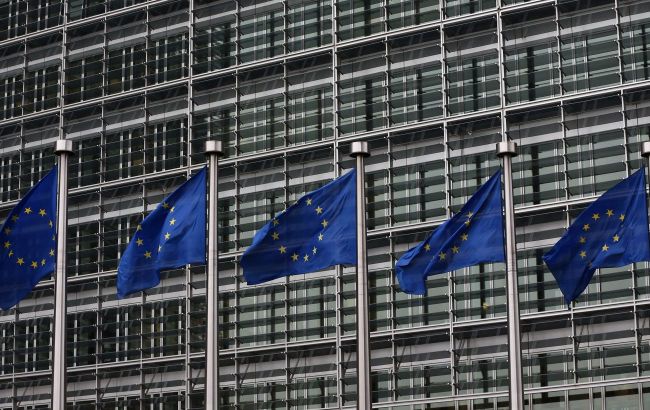 Illustrative photo (photo: Getty Images)
Ukraine intends to prepare a four-year plan for reforms and development by December, with the goal of receiving 50 billion from the EU, states Deputy Minister of Economy of Ukraine, Oleksiy Sobolev.
"This is only part of what the government plans to do. But it's the main part. We are in constant consultations with the European Parliament, and we hope to approve the first version of the plan in the first week of November. We've been working on it for the past three months, so we need to have some initial version," he stated.
According to him, in Europe, similar plans took about 15 months to develop.
"The final version of the plan will be somewhere in December," emphasized Sobolev.
Ukrainian Fund
On June 20, the European Commission proposed to create a special mechanism for Ukraine, through which the country would be provided with grants and loans of up to 50 billion euros until 2027.
This mechanism will replace the current EU support for Ukraine through the Neighborhood, Development, and International Cooperation Instrument - Global Europe (NDICI) and the Macro-Financial Assistance Program (MFA+), which are set to expire at the end of 2023.
Additionally, Ukraine will also count the funds it receives from the Instrument for Pre-accession Assistance (IPA).
Financial assistance from the EU
In June, the President of the European Commission, Ursula von der Leyen, announced the allocation of approximately 50 billion euros in financial assistance to Ukraine.
Later, the EU Council of Ministers for Economy and Finance considered the European Commission's proposals to revise the multi-year budget of the EU for 2024-2027, which includes the establishment of a Ukrainian Fund with a budget of 50 billion euros.
To receive this funding, Ukraine must present a recovery plan consisting of investment directions and reform implementation, including transformations related to Ukraine's integration into the EU.
It was previously reported that on October 3, the European Parliament approved the revision of the EU budget for 2021-2027, which includes provisions for the creation of a special Ukrainian Fund with 50 billion euros.