Ukraine received $100 bln from partners since war beginning - MoD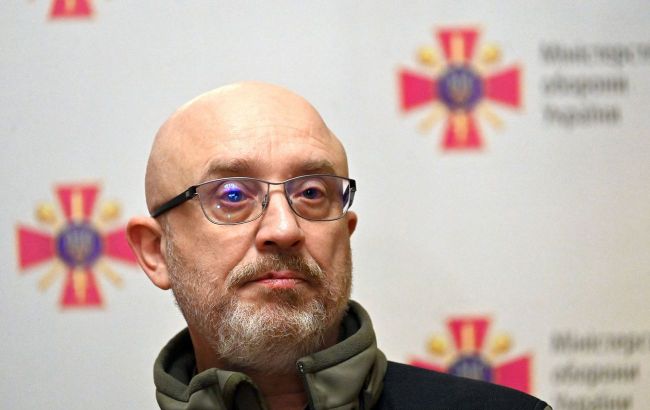 Minister of Defense of Ukraine, Oleksii Reznikov (photo: Getty Images)
Ukraine has received approximately $100 billion of assistance from its partners since the beginning of Russia's full-scale invasion, says Minister of Defense of Ukraine, Oleksii Reznikov in an interview with "Ukrinform."
"If we calculate and evaluate all the aid packages today, I believe that we have received close to $100 billion during the time of the full-scale invasion," he noted.
According to him, $100 billion has been spent on weapons and military equipment.
"We received money for various weapons and equipment, ammunition, shells, and bullets, I think it's close to $100 billion. Just from the United States, it's more than 50 billion, approaching 60 billion. If you multiply that by the exchange rate of the hryvnia, you will see how many trillions of hryvnias it is," Reznikov stated.
He added that the majority of the Ministry of Defense's budget, as outlined in the State Budget of Ukraine, is spent on the financial support of military personnel and compensations.
Aid for Ukraine
Since the beginning of Russia's invasion, Western partners have been providing the Armed Forces of Ukraine with weapons and advanced military equipment. Among the leaders in military assistance are the United States and the United Kingdom.