Minister of Defense announces creation of a new position in the Armed Forces of Ukraine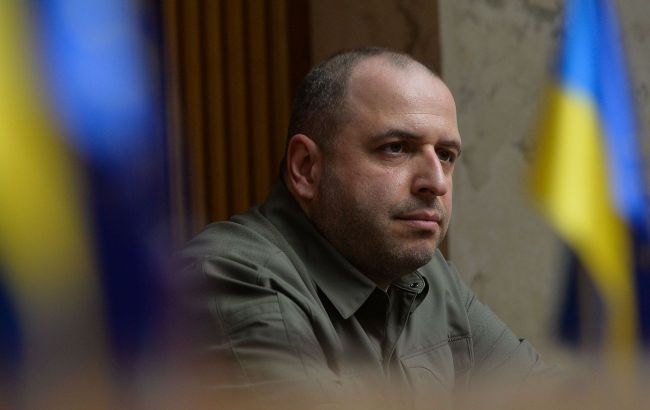 Rustem Umerov, Minister of Defense of Ukraine (Photo: RBC-Ukraine, Vitalii Nosach)
The Armed Forces of Ukraine will introduce a new position - a military ombudsman, according to Ukraine's Minister of Defense, Rustem Umerov.
This military ombudsman will be responsible for addressing the military needs of the people and defenders.
"We will focus on human lives, and we will focus on our people. That is why we will probably introduce a new position of a military ombudsman who will address the military needs of the people and our soldiers," Umerov stated.
He emphasized that Ukraine should initiate a new philosophy of dealing with its military and do everything possible to ensure they are provided with everything they need - weapons, equipment, uniforms, food, protective gear, medical services, education, training, and everything else.
"Our army is one of the largest, strongest, and most motivated in the world because we know what we are fighting for - our people, our homes, our freedom. The Ukrainian army sacrifices their lives for these values," added the Minister of Defense of Ukraine.
Umerov was appointed as Ukraine's Minister of Defense
On September 6, the Verkhovna Rada of Ukraine appointed Rustem Umerov, the former head of the State Property Fund, as the new Minister of Defense, replacing Oleksii Reznikov.
On his first day in office, Umerov shared his plans for his work, including introducing an electronic military ID card, launching a unified registry of conscripts, and transitioning the activities of military draft boards to electronic form.
For more information about Ukraine's new Minister of Defense, Rustem Umerov - in RBC-Ukraine's materials.