Mine washed up on the shore eliminated in Odesa region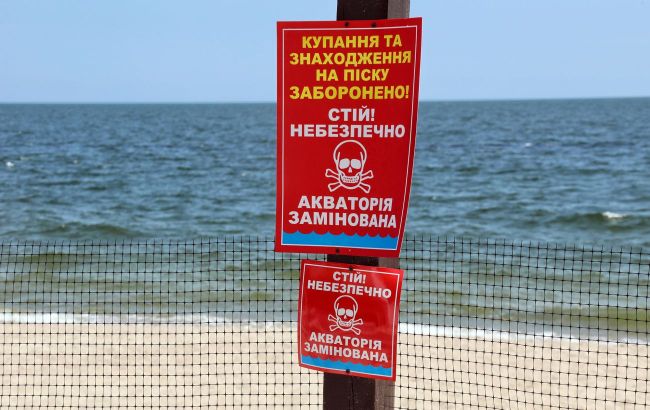 In the Odesa region, they disposed of a mine (photo: Getty Images)
In the Odesa region, another anti-ship mine, which was brought ashore by the sea, has been successfully neutralized, according to the Ukrainian Navy.
"The professional actions of one of the units of the Ukrainian Navy led to the prompt neutralization of the mine on-site through a controlled detonation," explained military officials.
The Naval Forces emphasized that the coastline and coastal waters of the Black Sea remain a significantly hazardous area, primarily due to the threat of mines, especially during stormy weather.
"In the event of discovering explosive or suspicious objects, under no circumstances should anyone approach, touch, or attempt to move them independently. Immediately restrict access to the dangerous area and notify the relevant authorities," emphasized the military.
In Ukraine, the All About Mine Safety website has been launched, designed for children, parents, and teachers. On this platform, information regarding safety rules and actions involving explosive objects can be obtained.