Middle East to change, Israel is determined: Israeli Ambassador on war with Hamas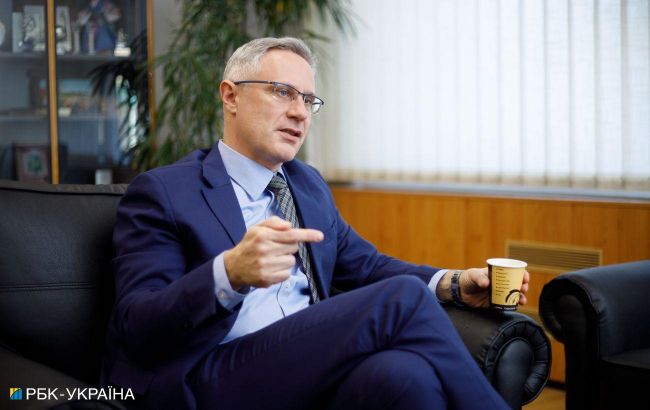 Ambassador of Israel to Ukraine Michael Brodsky (Photo: Vitalii Nosach / RBC-Ukraine)
The war between Israel and Hamas militants will change the entire Middle East. Jerusalem is determined to eliminate the terrorists, according to the Ambassador of Israel to Ukraine, Michael Brodsky, in an interview with RBC-Ukraine.
"Our region will change as a result of what has happened, and Israel is determined to destroy Hamas's infrastructure in the Gaza Strip and prevent anything like this from happening again," Brodsky stated.
According to him, Israel intends to prevent such attacks on the country from happening again.
What preceded this
On Saturday, October 7, Israel began to be heavily shelled with rockets from the Gaza Strip. Afterward, Hamas militants invaded Israeli settlements and started shooting and taking peaceful civilians and soldiers hostage.
Later, Israeli Prime Minister Benjamin Netanyahu emphasized that his country was entering a long war.